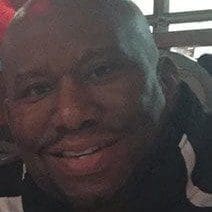 Brian Davis, Director
Brian has over 20 years of experience in the youth sports industry as president of Joy Of The Game – Rising Stars Basketball Club in Deerfield, IL. Brian coached and trained players on travel teams from Pre-K to college basketball players.
Joel Dangel
Coach Dangel has 10 plus years of basketball and baseball coaching experience with various youth programs in the Gurnee Area.
Coach Dangel graduated from Warren Township High School where he played basketball and baseball. He continued his athletic career playing, basketball and baseball, at Trinity International University.
Coach Dangel has a passion to help children learn the game of basketball and grow their skills in a team environment.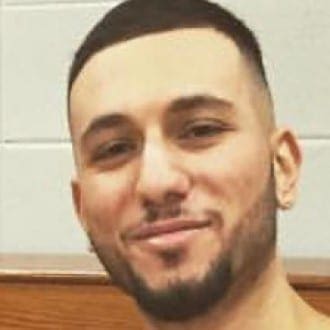 Tony Enwiya
Tony Enwiya comes to us at the conclusion of his two-year playing career at Harry S. Truman College in Chicago, IL. His achievements at Truman College include leading the team in scoring each of his two seasons, while serving as team captain during his sophomore year.
Prior to his career at Truman, Tony attended Maine East High School in Park Ridge, IL where he played all four years. He had a successful senior year, being named team MVP and a 2011 state finalist in the IHSA Country Companies 3-pt. Shot Contest.
Coach Enwiya brings a vast amount of basketball knowledge he has accumulated over his playing career. He is eager to use this information in the development of his players.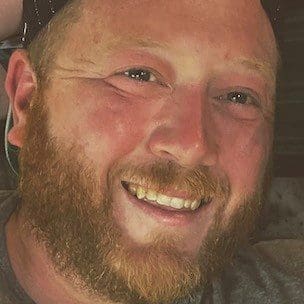 Stephen Gray
Coach Gray has been coaching youth sports of all varieties for over 13 years.  With experience ranging from tot classes to adult training sessions, coach Gray loves to help athletes of all shapes, ages and sizes reach their goals.
With over 6 years experience coaching with Play Hard Hoops under "Coach A" Coach Gray has a passion for basketball; specifically, defense, spacing the floor and player development. He prides himself on getting the best from every player on his team and creating memories that our young athletes can have with their teammates and families forever…and of course a passion to win. 
Coach Gray love's competition and continues to play in competitive rec leagues and pick up basketball. In addition to basketball Stephen loves coaching and playing soccer, baseball, football, as well as hiking, mountain biking and spending time with family and friends.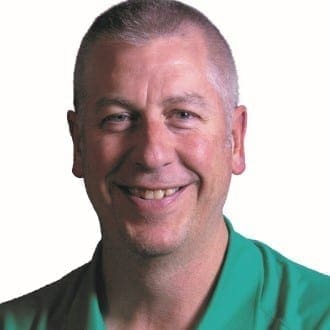 Matt Lingenfelser
Coaching
Winona State YMCA Youth Basketball Clinics, St. Pats Catholic School 8th Grade Basketball, 10 Years Coaching Basketball for Gurnee Park District, 6 years Assistant Coach for GYB Baseball, Worked Shooting Camps with Peter Patton (Shooting Coach-Minnesota TWolves and Dallas Mavs), Attend College Practices to learn more about team preparation and drill work.
Playing
Leading scorer and rebounder on Warren' s 1st Sweet Sixteen Qualifier, All-Conference, All-Lake County, Sun-Times All Area, Carthage College- 1 Year Starter/Sixth Man- Finished season ranked Top 10 in Field Goal Percentage, Winona State University- 3 Year Starter/Sixth Man, School All-Time Field Goal Percentage Leader, 1,000 point scorer in College.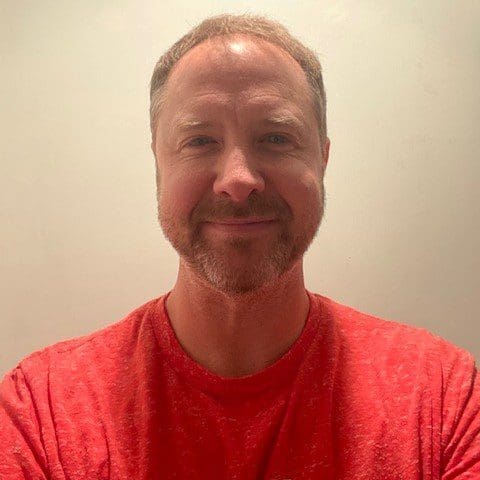 Chad Sewell
Coach Sewell has over 5 years of experience coaching basketball in the Lake County area for various park districts and has coached for Gurnee Youth Baseball for several of their seasons. He played basketball for Farmington High School in the Peoria IL area and went on to be heavily involved in intramural-league basketball while attending the University of Iowa. Coach Sewell's philosophy of developing strong character, sportsmanship, team chemistry, and skill development at a young age are consistent with the program's core values.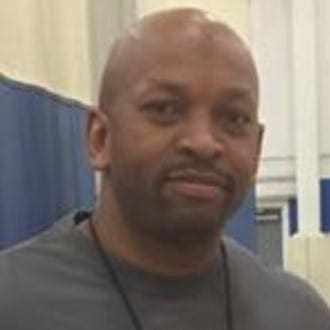 Mike Skinner
Coach Skinner joins ICE with an impressive track record for coaching boys and girls of all ages. Coach Skinner was previously with Joy of the Game and is the only coach at JG to coach both girls & boys high school teams.
Coach Skinner played at Sullivan H.S. in Chicago from '85-'89, spent 3 years as varsity player and was all-conference in addition to being voted to all-city third team and the city-suburban game roster in '89. Skinner was all-area at Kennedy-King JC in '91-'92, and finished up at Highpoint University in N.C. where he was all-conference (Big South) and Pre-season All-American in '92 – '94 and played professionally in Mexico, France and in the I.B.A (Dakota Wizards).
Coach Skinner was the assistant varsity coach and head freshman coach at Evanston H.S. from '96 – '99 and the sophomore coach at Mundelein H.S. from 2005-2006, before landing his first head coaching position at Antioch H.S. from 2006-2011. Coach Skinner is also a personal trainer at ICE helping players improve on their individual and team skills.
Todd Wolf
After competing as four year, three-sport, high school athlete in the Madison, WI area, where he twice received basketball High School All Conference honors, Todd attended St. Norbert College where he played in the NCAA Division III Midwest conference.
Prior to becoming an assistant coach with the Gurnee Demons under Coach Brian Davis, Todd acquired over 10 years of basketball coaching experience while coaching REC level basketball through both the Park District and Upward Basketball programs. He has coached competitive youth athletics across multiple sports for over 10 years (basketball, baseball, softball and soccer) and has attending several coaching clinics, including acquiring his state "E" coaching license in soccer.
Todd has also acquired his Amateur Athletic Union (AAU) coaching certificate in basketball and was the assistant coach on Coach Davis's bench for a 2017 10U National Championship win in Clarksville, TN, with the Illinois Central Elite AAU program.