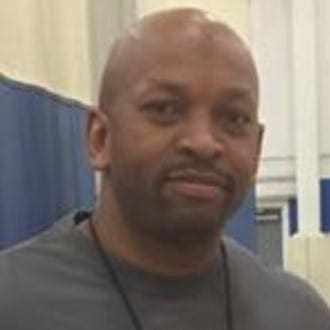 Mike Skinner, Director
Coach Skinner joins ICE with an impressive track record for coaching boys and girls of all ages. Coach Skinner was previously with Joy of the Game and is the only coach at JG to coach both girls & boys high school teams.
Coach Skinner played at Sullivan H.S. in Chicago from '85-'89, spent 3 years as varsity player and was all-conference in addition to being voted to all-city third team and the city-suburban game roster in '89. Skinner was all-area at Kennedy-King JC in '91-'92, and finished up at Highpoint University in N.C. where he was all-conference (Big South) and Pre-season All-American in '92 – '94 and played professionally in Mexico, France and in the I.B.A (Dakota Wizards).
Coach Skinner was the assistant varsity coach and head freshman coach at Evanston H.S. from '96 – '99 and the sophomore coach at Mundelein H.S. from 2005-2006, before landing his first head coaching position at Antioch H.S. from 2006-2011. Coach Skinner is also a personal trainer at ICE helping players improve on their individual and team skills.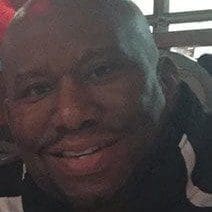 Brian Davis
Brian has over 20 years of experience in the youth sports industry as president of Joy Of The Game – Rising Stars Basketball Club in Deerfield, IL. Brian coached and trained players on travel teams from Pre-K to college basketball players.
Todd Wolf
After competing as four year, three-sport, high school athlete in the Madison, WI area, where he twice received basketball High School All Conference honors, Todd attended St. Norbert College where he played in the NCAA Division III Midwest conference.
Prior to becoming an assistant coach with the Gurnee Demons under Coach Brian Davis, Todd acquired over 10 years of basketball coaching experience while coaching REC level basketball through both the Park District and Upward Basketball programs. He has coached competitive youth athletics across multiple sports for over 10 years (basketball, baseball, softball and soccer) and has attending several coaching clinics, including acquiring his state "E" coaching license in soccer.
Todd has also acquired his Amateur Athletic Union (AAU) coaching certificate in basketball and was the assistant coach on Coach Davis's bench for a 2017 10U National Championship win in Clarksville, TN, with the Illinois Central Elite AAU program.